Goodbye 2020 (for more reasons than one) and hello to the new year! As we move forward into 2021 with resolutions and motivating goals for home improvement, it's encouraging to see the new trends developing in the plumbing industry. As a team of red seal plumbers and expert service consultants, we make it our goal every year to keep par with industry updates so we can serve our customers better.
As a point of entry for customer education, consultations and POS transactions, in 2021, online engagement will be a necessary component of any plumbing business. All plumbers and trades individuals will need a website to conduct business as we adjust to a new normal of no-contact communication. Mobile searching for all construction trades is now part of the industry and step one in customer contacts that opens the door to serving the community. We are on board and online for our customers, ready to answer questions, respond to emergencies, and discuss your plumbing projects.
Increased Awareness of Water Consumption
Along with concerns of climate change, 2021 will see an increased awareness that freshwater resources are limited and water consumption will be addressed on an ongoing basis. Agriculture aside, plumbing for residential homes will include water systems to recycle, re-use and control potable water consumption. As plumbers, we can expect to be installing systems to conserve and preserve our water supplies. Grey water reuse means recycling gently used water from bathroom faucets, bathtubs, showers and clothes washers. This grey water is not contaminated and can be reused for non-potable tasks such as landscape and lawn irrigation, and car washing. All grey water treatment systems have to be approved by the local authorities and must be legally installed by a licensed plumber. Call us for details.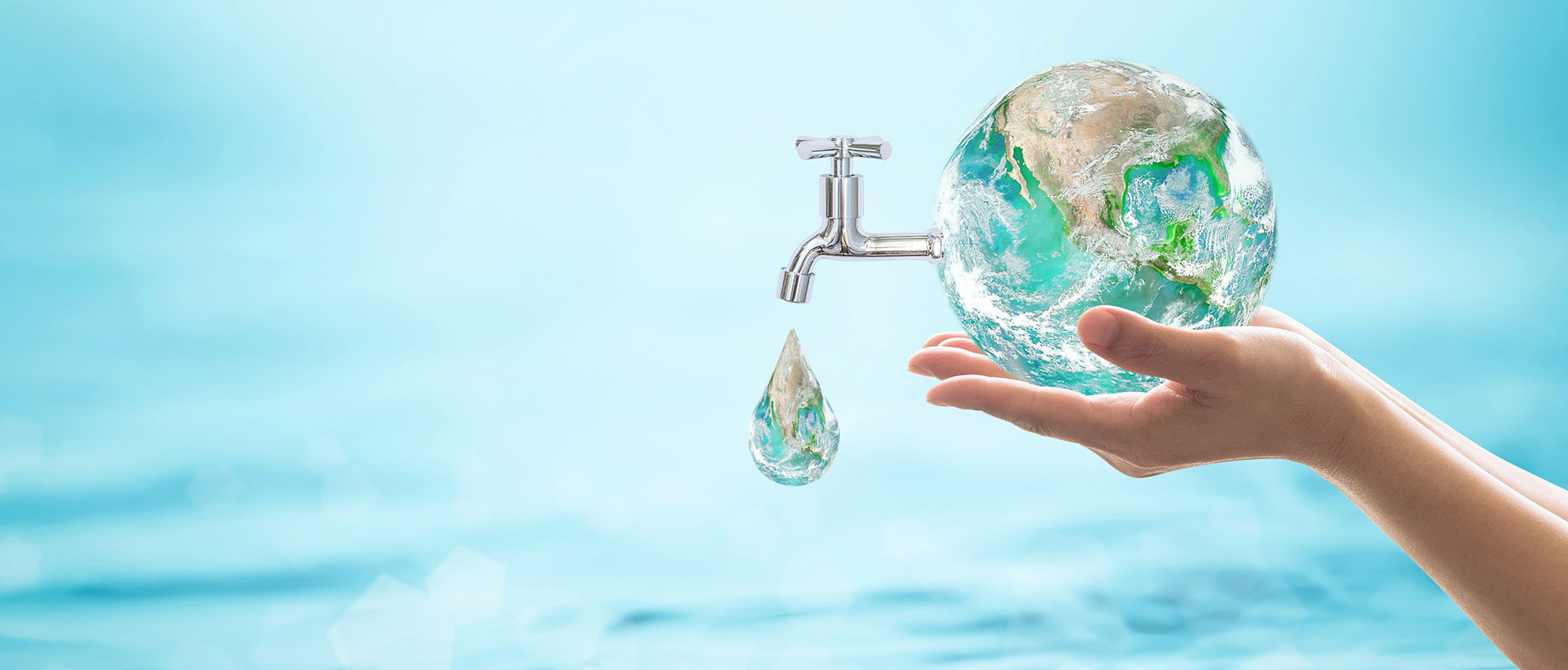 Upward Trend in Solar Powered Water Heating
Solar hot water has been on the minds of many eco-conscious communities, but we can expect a boost in the installation of solar powered (and other alternative energy solutions) systems for both residential and commercial applications. Net zero and off-grid homes are becoming more popular year by year as we develop new technologies to fight carbon emission. We work in conjunction with other skilled trades individuals to design and install high quality plumbing systems designed to save energy.
Smart cars and smart pipes appear on the horizon in 2021. Smart cars will park automatically and AI (artificially intelligent) smart pipes will tell you via your home tech system when they spring a leak or need adjusting.
Contact us for a quote on your new plumbing project, or to discuss your ideas for new home builds. Quality First Plumbing and Heating Services Ltd. in Penticton BC has been serving customers throughout the South Okanagan since 1980. Our service commitments include the experienced installation of high efficiency boilers and domestic hot water systems installed by the highest industry standards in the Okanagan. Our name is "Quality First" and that's what we deliver. We look forward to serving you in the coming year.