Legal suites are great mortgage helpers and provide needed housing for the community or when the time comes to assist parents with in-home health care. Your new legal suite may be upstairs or downstairs, with plumbing adjustments and considerations for either choice. Radiant in-floor heating is a great choice for basement suites, where concrete foundations create damp and cold areas. Although more expensive on first installation, hydronic heating saves costs on energy consumption over the long run and create the comfortable living environment you want to provide as a landlord or caretaker.
Before building your secondary suite, you'll need a building or plumbing permit issued by the City of Penticton's Building department. Your application must include all your plan information so it can be evaluated against the BC Building Code requirements. If you plan on renting out your suite, you'll also need a business license. In some cases, you may need to upgrade to a larger water supply line to meet minimum code requirements for supplying all the plumbing fixtures.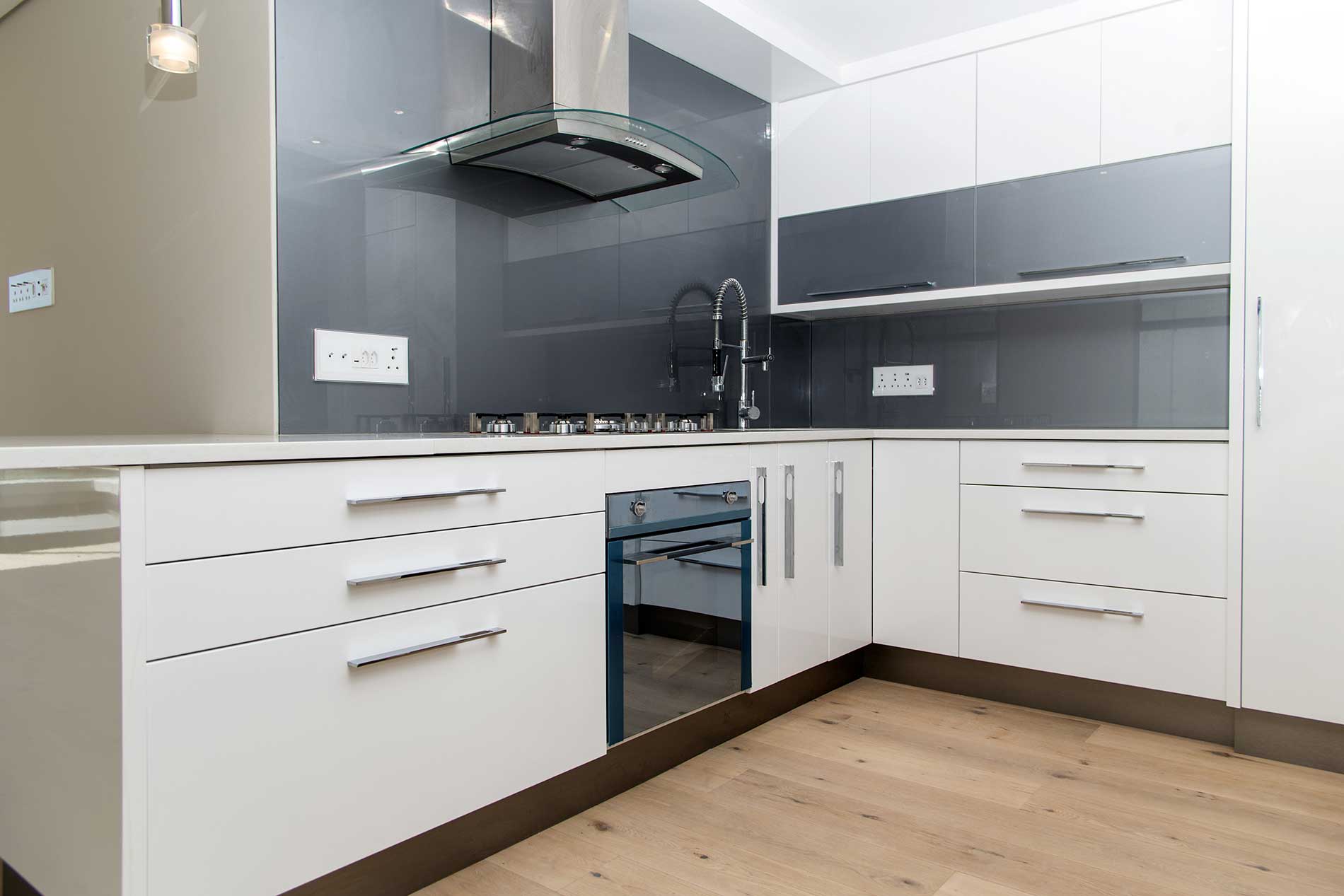 Legal suites need smart planning as these spaces are often smaller. Space saving appliances can be installed by red seal plumbers, such as stacking washer and dryer units, hot water-on-demand systems, and narrow fridge models that also supply filtered water. Before planning the design or renovation of a legal suite, talk to a professional plumber for assistance. Red seal plumbers are involved in HVAC systems as well as water supply and specialty services like hydronic in-floor heating. In other words, a qualified plumber will definitely be part of your project, so seeking their advice when starting your project is highly recommended. If you are planning the installation of a secondary legal suite, we can assist with the planning, design and installation of your plumbing needs.
Red Seal Plumbers in Penticton
We install and design plumbing for legal suites. Once we understand the function of your suite, we can customize the plumbing to maximize comfortable space. With over 37 years of experience, our red seal plumbers have earned the confidence of industry partners and homeowners.
On-demand water heaters
Radiant in-floor heating
Dishwasher and appliance installation
Hot water tanks
Plumbing renovations