Merry Christmas from our family to yours!
Quality First Plumbing and Heating Services is a family-owned company, serving the South Okanagan since 1980. We would like to take this opportunity to thank our customers in this past (unusual) year for choosing our certified red seal plumbers and gas fitters to serve them. We look forward to continued business in the coming year, and wish you all the very best.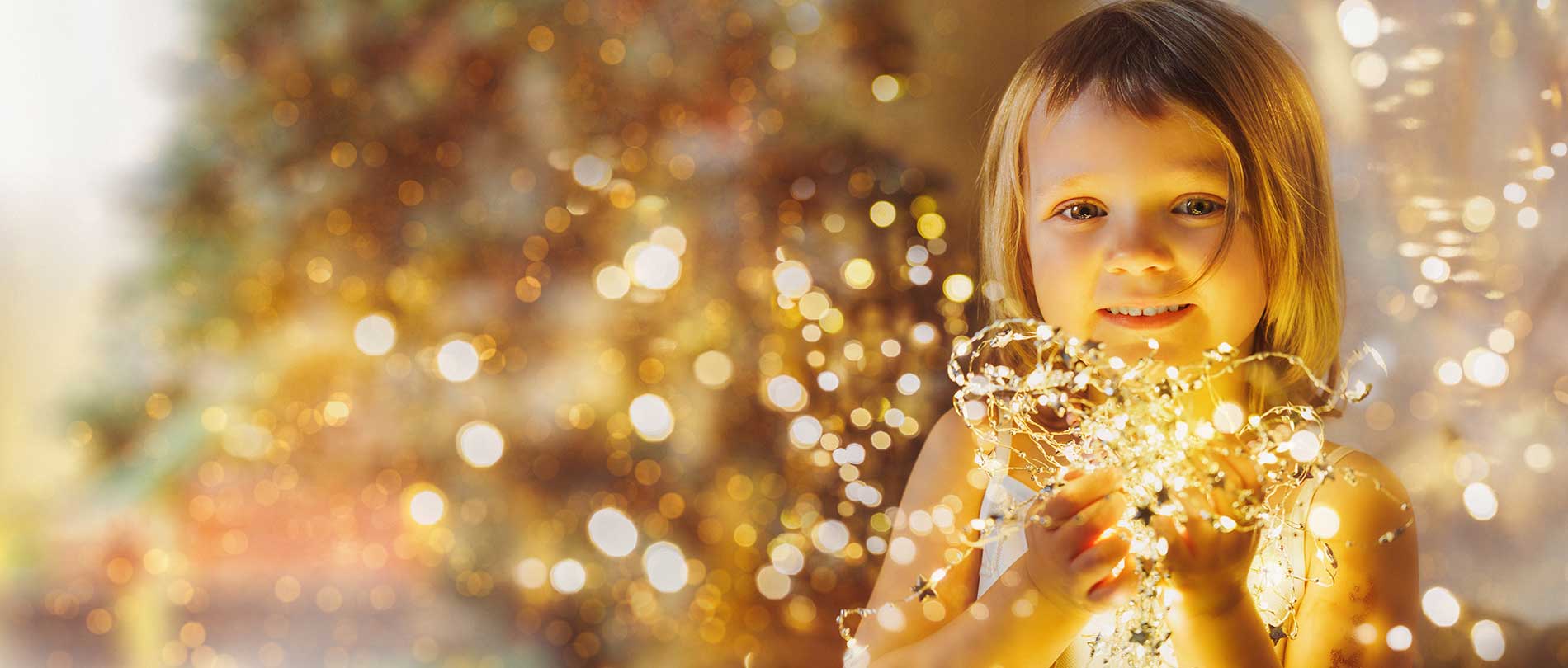 Contact Us if you need assistance through the holidays for emergency plumbing issues.