Q: My house is old and has copper pipes, should they be removed? Are there any health issues like lead pipes?
A: Great question. Copper plumbing was commonly used in most homes built in the 1950's and replaced galvanized steel in renovations. Over the past 20 years, copper has shared the market with PEX tubing, CPVC rigid water pipe and PVC (for cold water only). PEX is manufactured by cross linking polyethylene to form a flexible plastic tubing of great strength and durability. Although copper is still used, PEX is easier to install because it's flexible and easier to connect than copper fittings that need the application of soldering copper and a torch. PEX tubing is connected with crimp ring connectors or a push-fit connector that requires no special tool.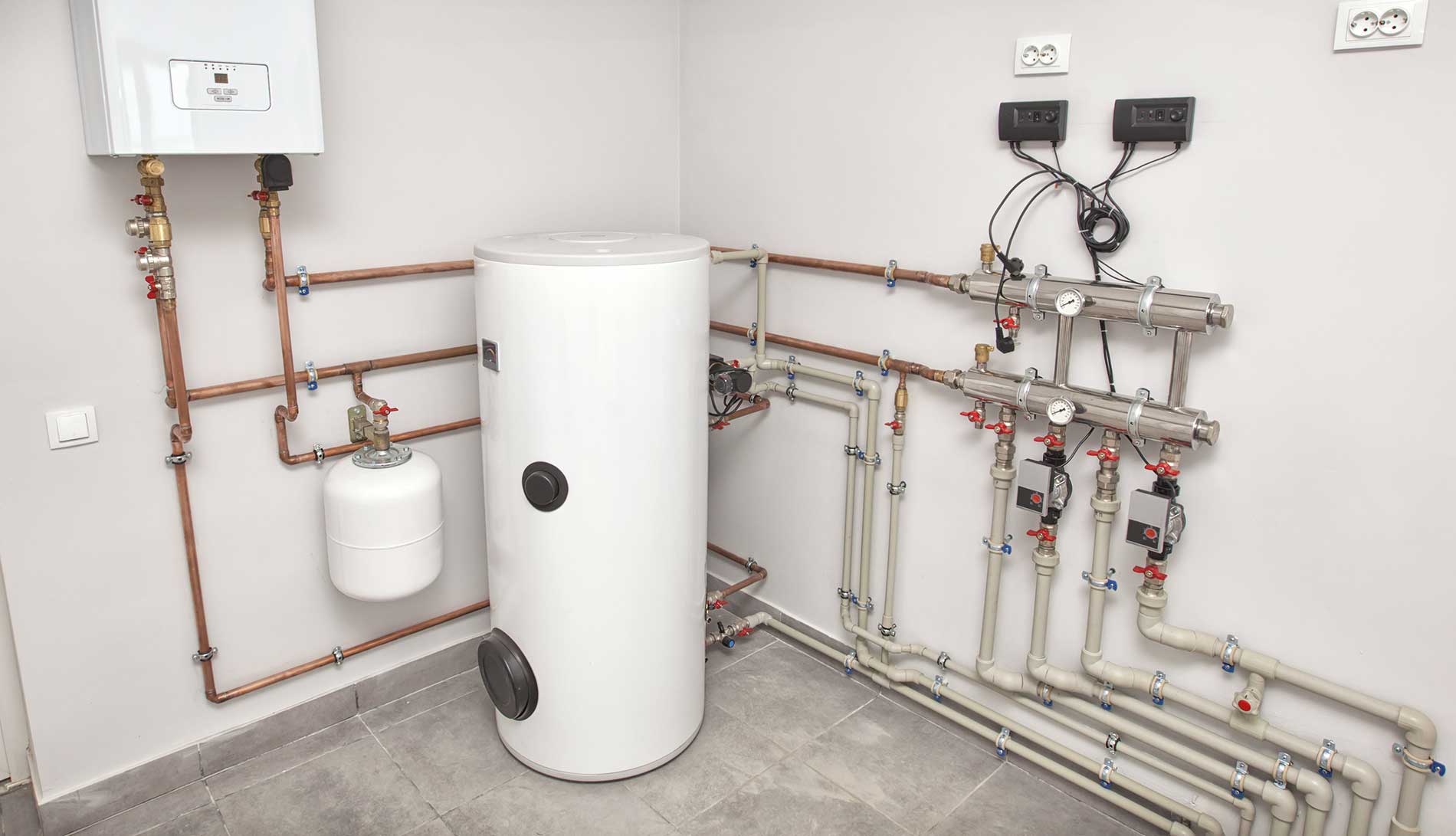 The Pros and Cons of Copper Pipes
With proper installation, copper has a very long product life of up to 50 years. Copper piping has a high thermal rating, making it fire resistant and can be recycled and reused. Because it's light but durable, it can extend over long distances in the home. If you are renovating a 50+ heritage home, look for signs of leaks like bulges in the drywall and stale water smells. If pipes are exposed, you may see green, crusty corrosion on pipes that have pinhole leaks. Acidic well water with a pH of less than about 7.0 can corrode copper pipes, but water can be treated by neutralizing pH for balance. As a pro, copper pipes are durable and unlike plastic pipes, they resist snapping and bacteria growth. On installation though, copper is expensive and may cost up to 10 times more than other types of pipe. Another con, water in copper pipes freezes more easily and may contaminate your drinking water if lead solder was used for sealing in an older home.
Used as a plumbing material, copper pipes have pros and cons and may over time, need full or partial replacement. Although still used in certain areas of new home builds, PEX flexible piping and PVC is now commonly used for plumbing. Copper is considered a standard for residential hot and cold water applications. Depending on the pipe wall thickness, copper piping can be used for indoor water, and natural gas hookups.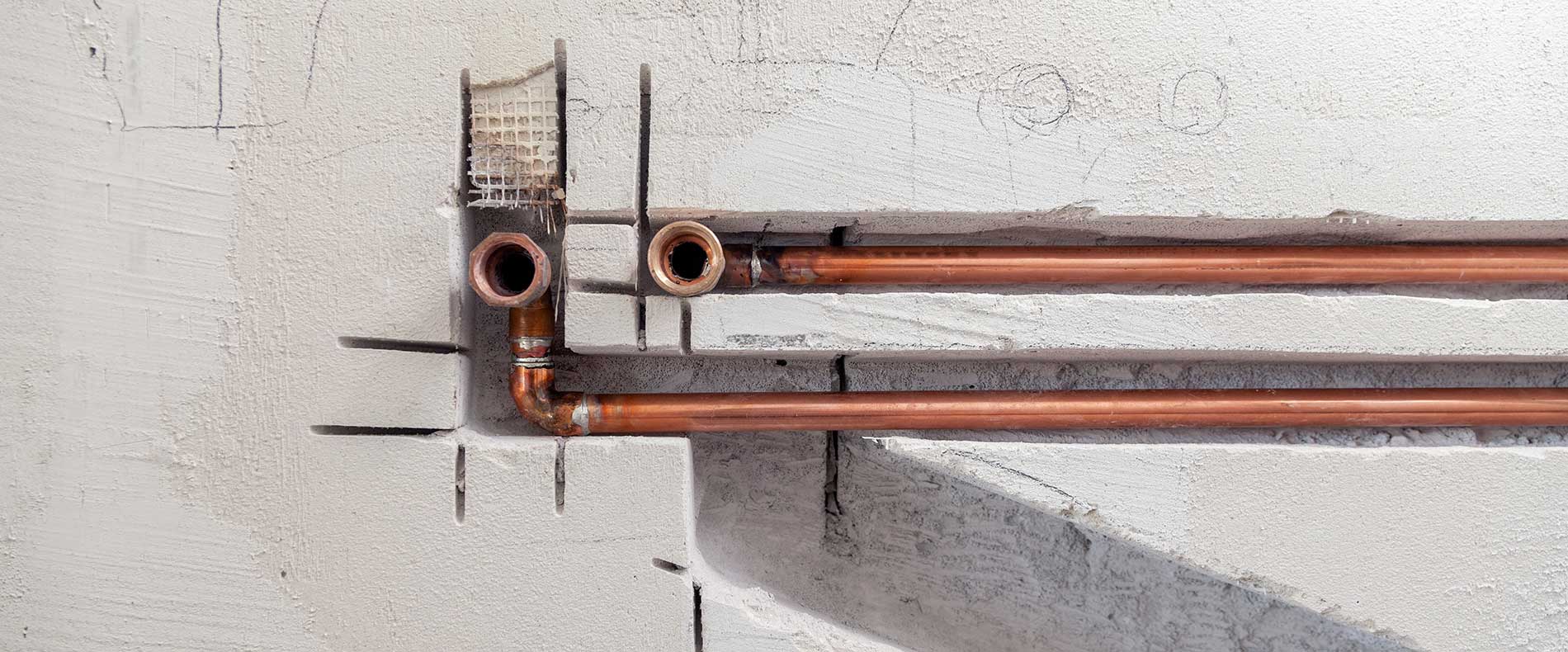 Questions?
Call us
for your consultation on plumbing material that best suits your needs and detailed quotes for plumbing repairs, renovations and new installations. If you notice signs of a pipe leaking in your home, call Quality First Plumbing and Heating Services Ltd. in Penticton BC for water line repair. We are certified backflow prevention BCWWA, certified Class B gas fitters, certified Red Seal journeyman plumbers with over 37 years of experience in the plumbing industry. Put our professional team to work for you.
For more information about us, visit our
HOME
page.