Radiant heating (also called hydronic heating) is a highly efficient heating system that uses tubing filled with hot water to heat the floor beneath your feet. Efficiency is in the ability of water and flooring material to absorb and hold heat, and as heat rises from the floor, your room maintains a constant temperature. Radiant in-floor heating systems run quietly, adding to the relaxation of home living and can be installed under wood, laminate, carpet and tiles.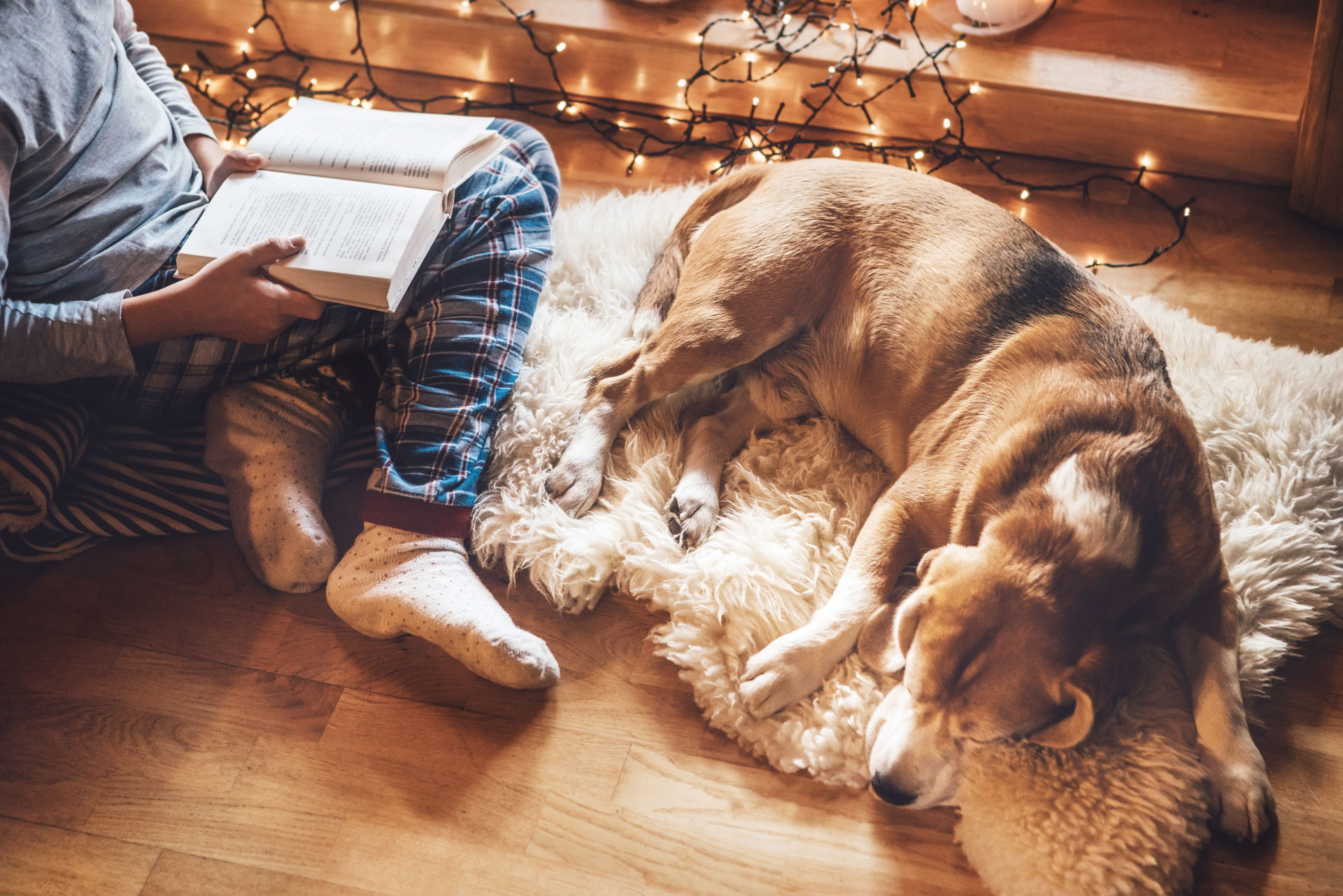 Healthy Air and Energy Savings
Another benefit of in-floor heating is healthier air quality. Forced air furnaces blow heat through ductwork, spreading dust and other allergens throughout the house. Air quality improves with radiant heating as no fans are needed. The air inside your home will stay within balanced humidity levels and distribute heat evenly through every level with personalized temperature settings for any room in the house. Radiant heating has no air ducts, but uses a closed loop system for very minimal heat loss during circulation through in-floor tubing. This requires very little electricity and one of the main reasons hydronic in-floor heating is popular with homes built off of traditional power grids.
Benefits of In-Floor Heating
Quiet Performance
Room to Room Heat Control
Superior Energy Efficiency
Healthier Air Quality
Improved Humidity Levels Over Forced Air Heat
Quality First Plumbing and Heating Services Ltd. in Penticton BC has been serving customers throughout the South Okanagan since 1980. Our service commitments include the experienced installation of high efficiency boilers and domestic hot water systems. It would be a pleasure for us to make your home more comfortable by installing an in-floor heating system designed just for you.